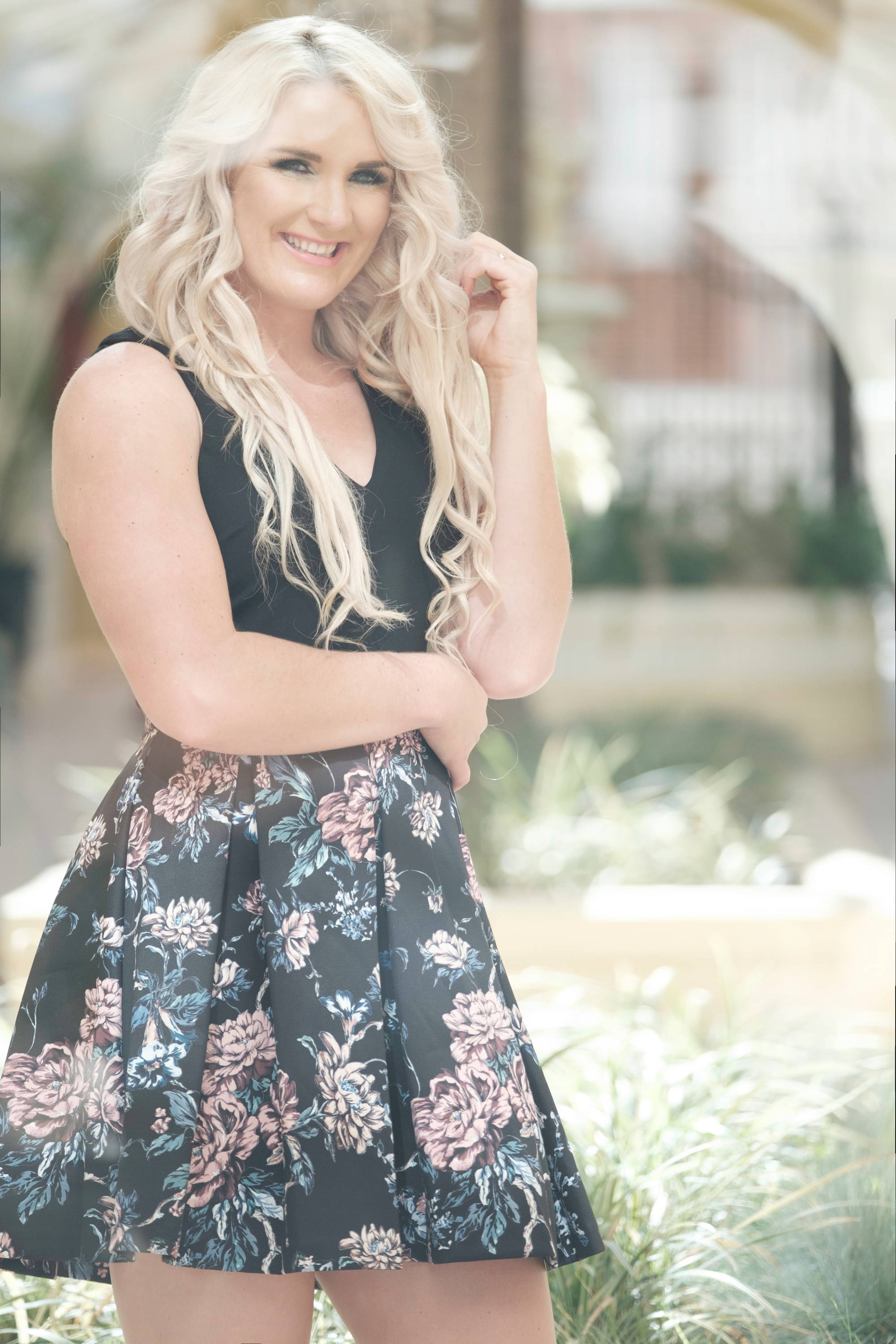 Our Founder & CEO, Erna Basson @ernabassonofficial, is the proud mother of 2 beautiful boys. After having kids she struggled to have a restful night of sleep, struggled to lose that extra post-pregnancy weight and her metabolism started slowing down being nearly non existent. With the constant demands of being a mother and work, Erna became addicted to coffee as an energy source but this did not help solve her problems - Struggle to sleep, slow metabolism, losing weight and being bloated.
Erna started looking for alternatives and solutions to her problem, she tried so many things and yet the problem still remained.
After speaking with hundreds of women in New Zealand it became clear - she was not the only one with this problem.
She then decided to create something that will solve all her problems like:
- Lack of energy
- Lack of restful sleep
- Slow / non - existing metabolism
- Struggle with losing weight
- Bloat
An all Natural 2 Step Fat Burning & Sleeptox tea.
Now she is helping thousands of women in New Zealand and across the world to get their life back one sip at a time!
The Best Of All - It Is All Natural!
To Help You Live A Happier & Healthier Lifestyle, Naturally!
MEET YOUR TRAINER
NATASCHA OOSTHUIZEN
Natascha has an extensive history in health and fitness promotion.
With her honors degree in Biokinetics(the profession concerned with health promotion, the maintenance of physical abilities and final phase rehabilitation, by means of scientifically-based physical activity programme prescription.) completed at the university of the Free state South Africa and a long list of both national and international fitness titles.
Her qualifications combined with her personal experience and absolute passion for the fitness and weightloss industry makes her the perfect fit for Fembody.She has been featured in multiple fitness and lifestyle magazines around the world. A well known and respected icon in the fitness industry.
She believes that every woman deserves to be confident and look her best. She knows what it takes and how to get there. Natascha personally designed the 30 Day Body Transformation Training Guide to help you achieve your fitness and weightloss goals.

Follow Natascha on Instagram @natascha_oosthuizen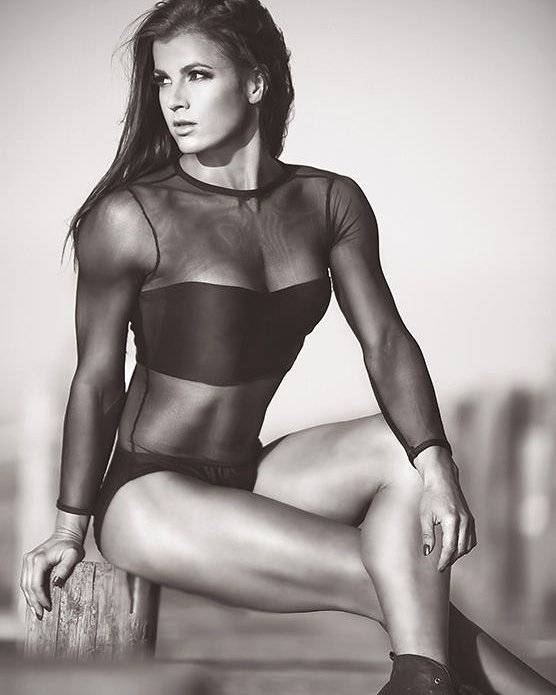 MEET YOUR NUTRITIONIST
EUGENE DAAMEN - THE FAT LOSS DOCTOR
If there is one person that will give you the transformation that you desire - It is Eugene. Eugene is a qualified nutrionist & personal trainer and has helped hundreds of women transform their bodies and reach their goals..
He is extremely passionate about the health & fitness industry and is known as "The Fat Loss Doctor" because he truly deliver results.
Follow Eugene on Instagram @perfectpulse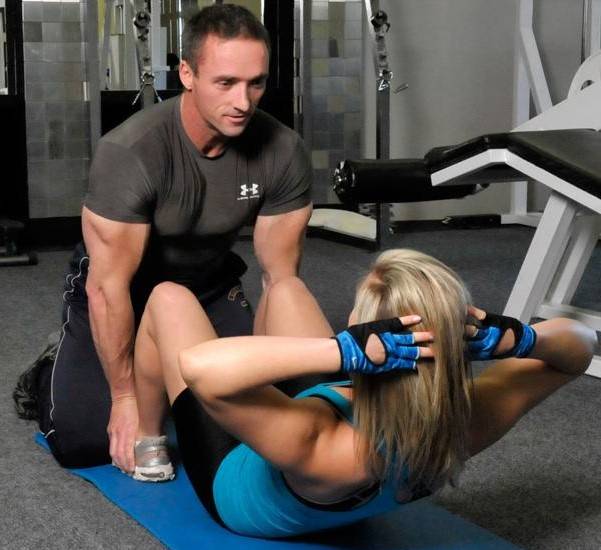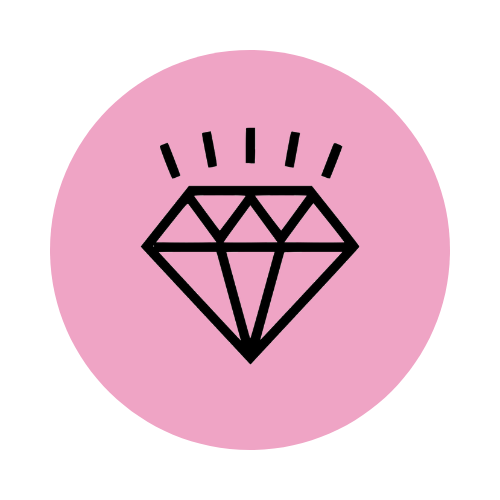 We're all about real women getting real results. All of our products are backed by science and specifically designed for women to get real results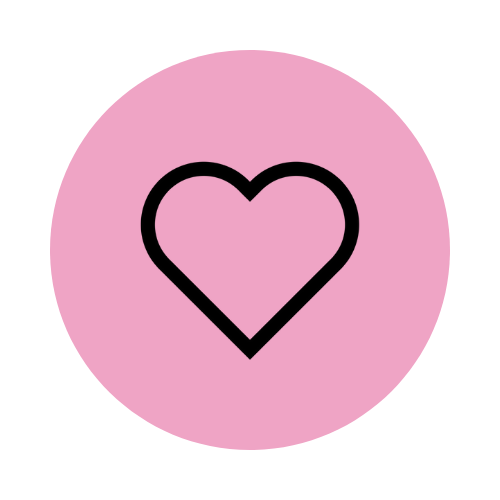 Our women come in all shapes and sizes. Everything we do, and everything we're about is also about feeling good, as well as looking it.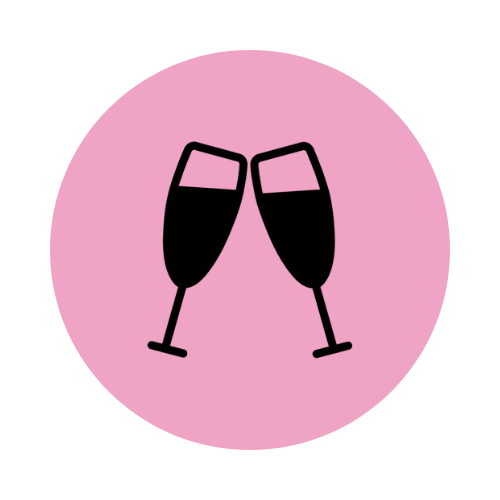 From one woman to another, we've got your back and we're here to help wherever (and whenever) we can.
WE'RE HERE TO GET YOU BACK TO LOOKING AND FEELING FREAKING AMAZING!!!!
FemBody was started from a personal experience of struggling to looking and feeling good. After trying everyting and cutting out all the "bad stuff", nothing changed. So, we set out to create a range of products that were super easy, super healthy and designed to help our babes get back on track, and stay on track.
We're all about helping women look and feel like the best versions of themselves. And that's what we set out to do. All our products are specifically designed for women, by women - and that's something that we're freaking proud of. So take it from us, a team of women who've been there - we know what it's like to do the jiggle into your jean dance and to feel so concerned about how we look, we get it babe!. But we also know what it's like to feel freaking good!
We are on a mission to give all woman in New Zealand and around the world the power of confidence! Babe, we've got your back!
EVEN MORE REASON TO LOVE US